Downtown Franklin Farmers Market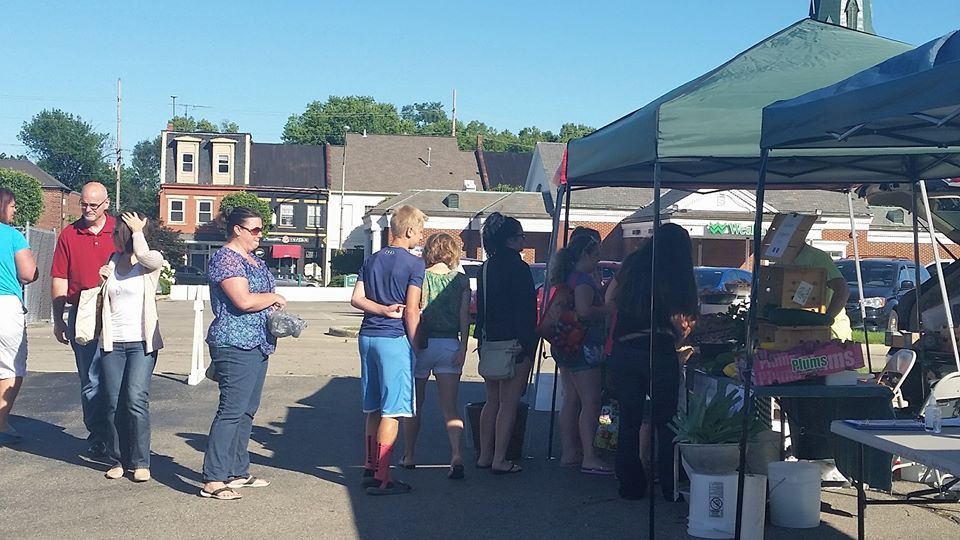 The Downtown Franklin Farmers Market is co-sponsored by the City of Franklin and Chamber45005. Our goal is to help the community "Buy Fresh, Eat Local." The market is held at the Franklin City Building during the summer on Saturdays, 9 a.m. to 1 p.m. Follow us on Facebook for weekly updates, vendors lists, special events, and more.
2023 will be our 10th season!
Questions? Call Chamber45005, (937) 746-8457.
Interested in being a vendor? We will be accepting 2023 applications in late January/February.