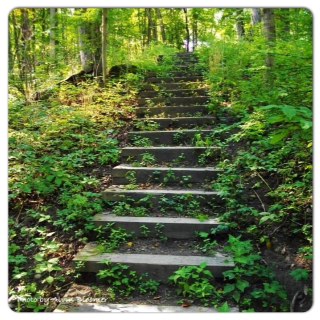 Established in 1801, Franklin Township continues to slowly grow while maintaining a large agricultural base. The Township is committed to protecting its boundaries while maintaining a high level of services to its residents.
Home to approximately 29,000 people (12,000 in Franklin, 5,000 in Carlisle, and 12,000 in the unincorporated portions of the township) located between Cincinnati & Dayton, Franklin Township is spread over 33 mi.² of land.
Those who enjoy life at a slower pace will love its many parks and nature preserves as Franklin Township is home to 4 parks with a combined total of over 1,000 acres of sports fields, fishing ponds, horseback riding trails, bird sanctuaries, and more!
Parts of several school systems are included in the township's parameters: Franklin City Schools, Carlisle Local Schools, Lebanon City Schools, Springboro Community Schools, Middletown City Schools, Bishop Fenwick Catholic school, and Grace Baptist Christian school. Coupled with low taxes, Franklin Township is a very desirable place to call home!
Learn more at the Township website.