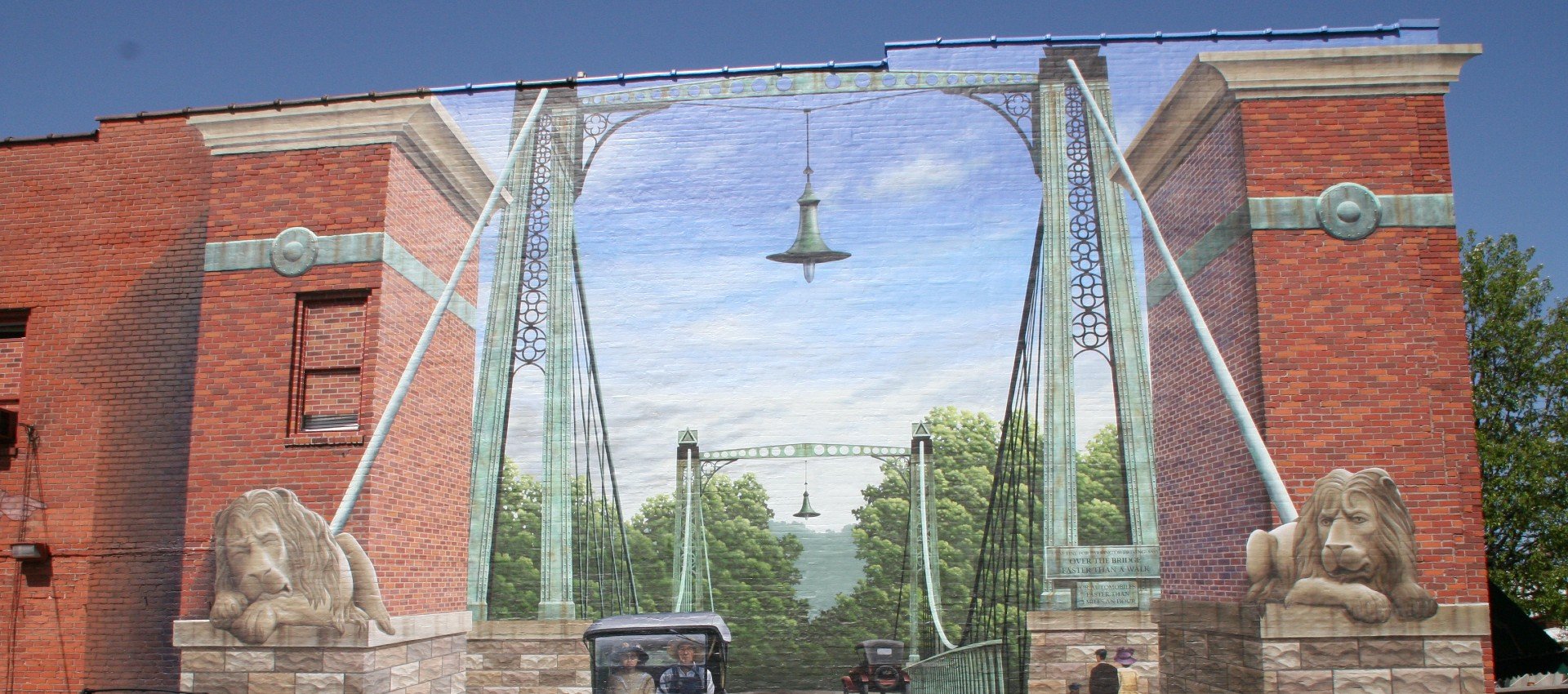 Chamber 45005
Serving Franklin, Carlisle, Franklin Township, and beyond.
Experience the Benefits.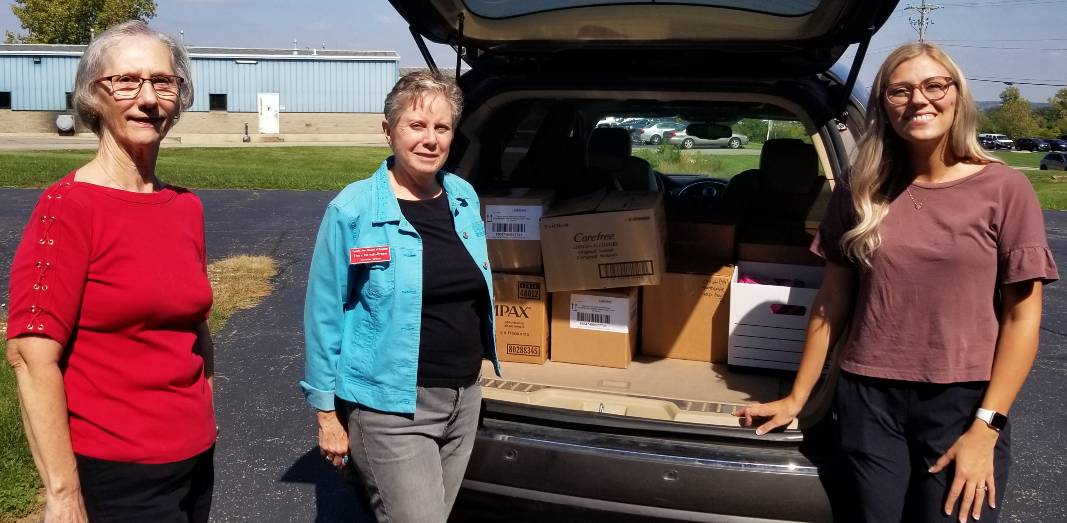 Networking/Learning Lunch
Chamber Events
Join us for our Jan. 24, 2022 Networking/Learning lunch. Location: A&G Pizza, Franklin.  No outside speaker this month; instead you'll have a full minute to talk about your organization. Our lunches offer a great opportunity to network with fellow business professionals and to share info about your organization. People do business with people they know, so this is a chance to make valuable connections! Cost is $15/pp. RSVP by Friday, Jan. 21, 4 p.m. Purchase tickets via Eventbrite or if you have pre-paid, just call the chamber office to RSVP. 
Women's Networking Coffee (F.E.W.L.)
Chamber Events
Leveraging Diverse Thinking Style Preferences: Have you ever wondered why communication can be so challenging with some, and effortless with others? Jennifer Maynard, SPHR, will help you discover your thinking style, why that is important, and how your style and others can come together to create a fabulous outcome.
Join us at 9 a.m. Wednesday, Jan. 26,  to learn more about leveraging your team's cognitive diversity. The F.E.W.L (Franklin Empowering Women Leaders) meeting will take place at Anderson Life Celebration Center, 360 Commerce Center Dr., Franklin, OH 45005.
Networking/Learning Lunch
Chamber Events
Dr. Ande Durojaiye, president of Miami University Regionals, will share an update about the organization. Our events are a great way to get noticed and to make professional connections!
Please register
at the ticket link
by Thurs., Feb. 24, 5 p.m. If you have already prepaid, please call or email the chamber office.
Meeting location: The Anderson Life Celebration Center. 
"Since becoming a chamber member, I welcome new customers on a continual basis. It's amazing, the connections that have come from the networking luncheons have greatly benefitted my business."

"We switched to the insurance plan available through the Franklin Area Chamber of Commerce, and we saved over $100,000 annually on our premiums."
"The Chamber is non-political and we do not encourage anyone to vote for a certain candidate; however, we do come together as a unit to support those in need. I would encourage businesses to join the chamber and have a voice in the community."
Thank You To Our Partners!