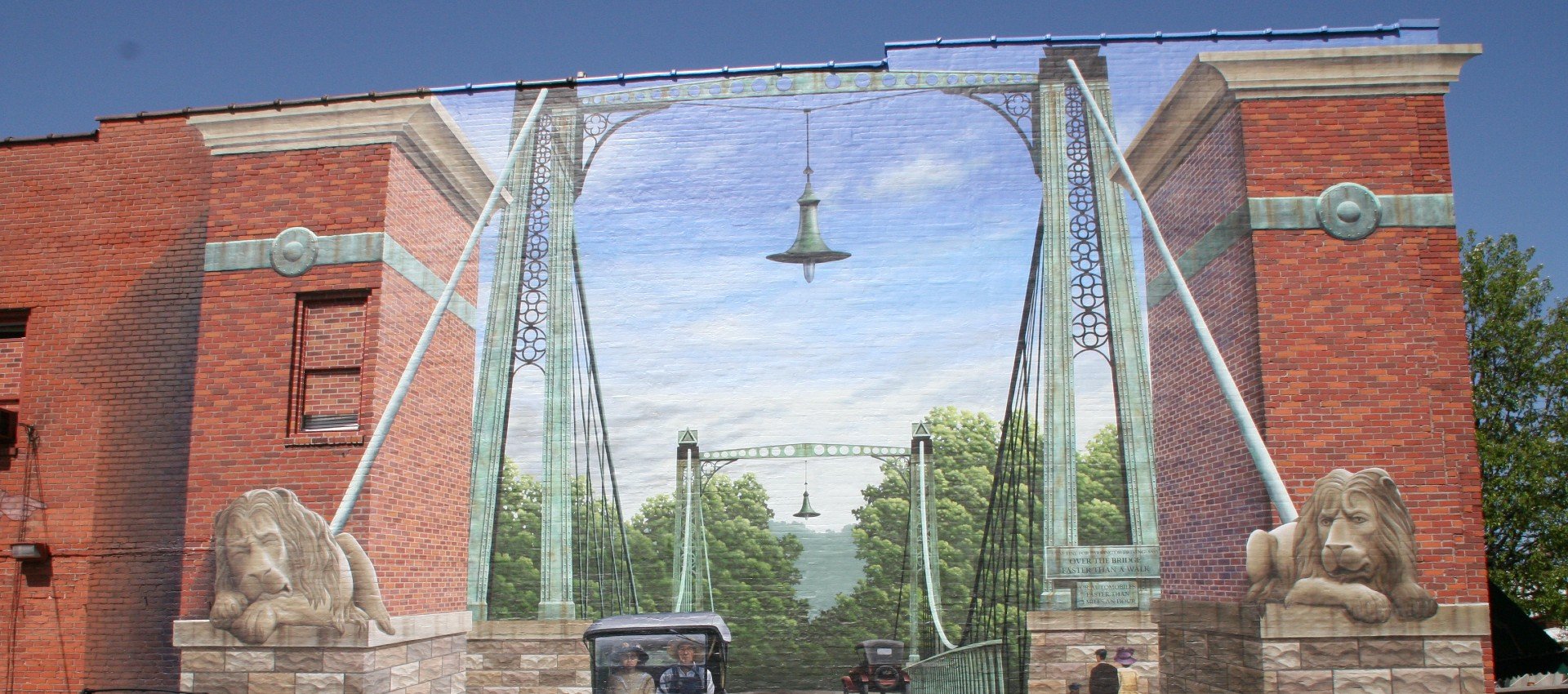 Chamber 45005
Serving Franklin, Carlisle, Franklin Township, and beyond.
Experience the Benefits.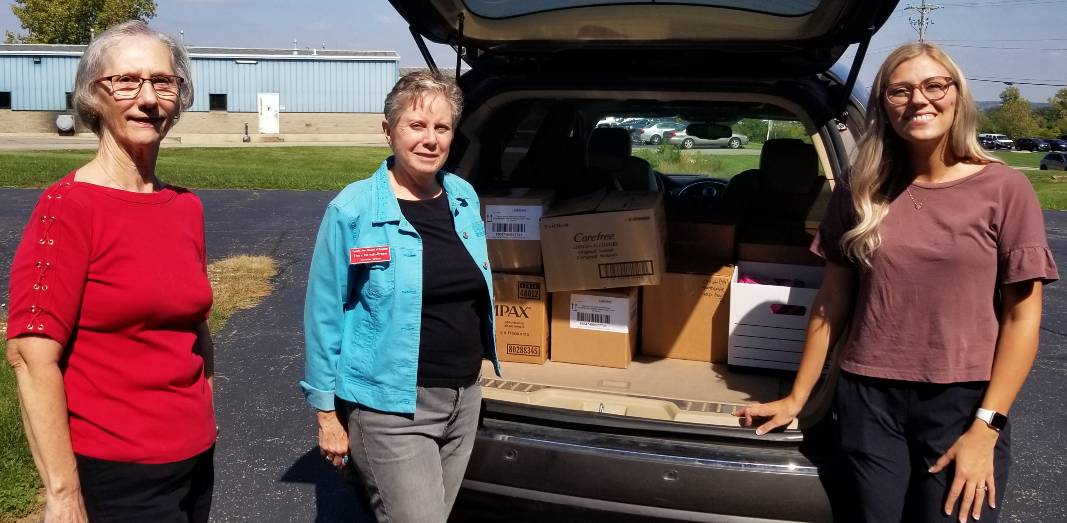 Women's Networking Coffee (F.E.W.L.)
Chamber Events
Our Women's Networking Group will meet at the Anderson Life Celebration Center for Intentional Networking. 
Networking/Learning Lunch
Chamber Events
November networking/learning lunch
Our meeting location: Franklin First United Methodist Church (downtown Franklin, "Under the Green Steeple") 303 S. Main St.
Our speaker: Ohio State Rep Scott Lipps.
We'll also have time for networking.
Register and pay at EventBrite. If you are invoiced or a pre-pay, please email the chamber.
Mooses and Mistletoe After Hours Mixer
Chamber Events
The Franklin Area Chamber, Franklin Area Historical Society, and Franklin Area Women's Networking Group will hold a joint after hours event at the Harding Museum, 302 Park Ave. The museum, home of the Franklin Area Historical Society, will be professionally decorated for the holidays. Sponsors TBA. RSVP to the Franklin Area Chamber. Questions? call (937) 746-8457.
"The Chamber is non-political and we do not encourage anyone to vote for a certain candidate; however, we do come together as a unit to support those in need. I would encourage businesses to join the chamber and have a voice in the community."
"Since becoming a chamber member, I welcome new customers on a continual basis. It's amazing, the connections that have come from the networking luncheons have greatly benefitted my business."

"We switched to the insurance plan available through the Franklin Area Chamber of Commerce, and we saved over $100,000 annually on our premiums."
Thank You To Our Partners!