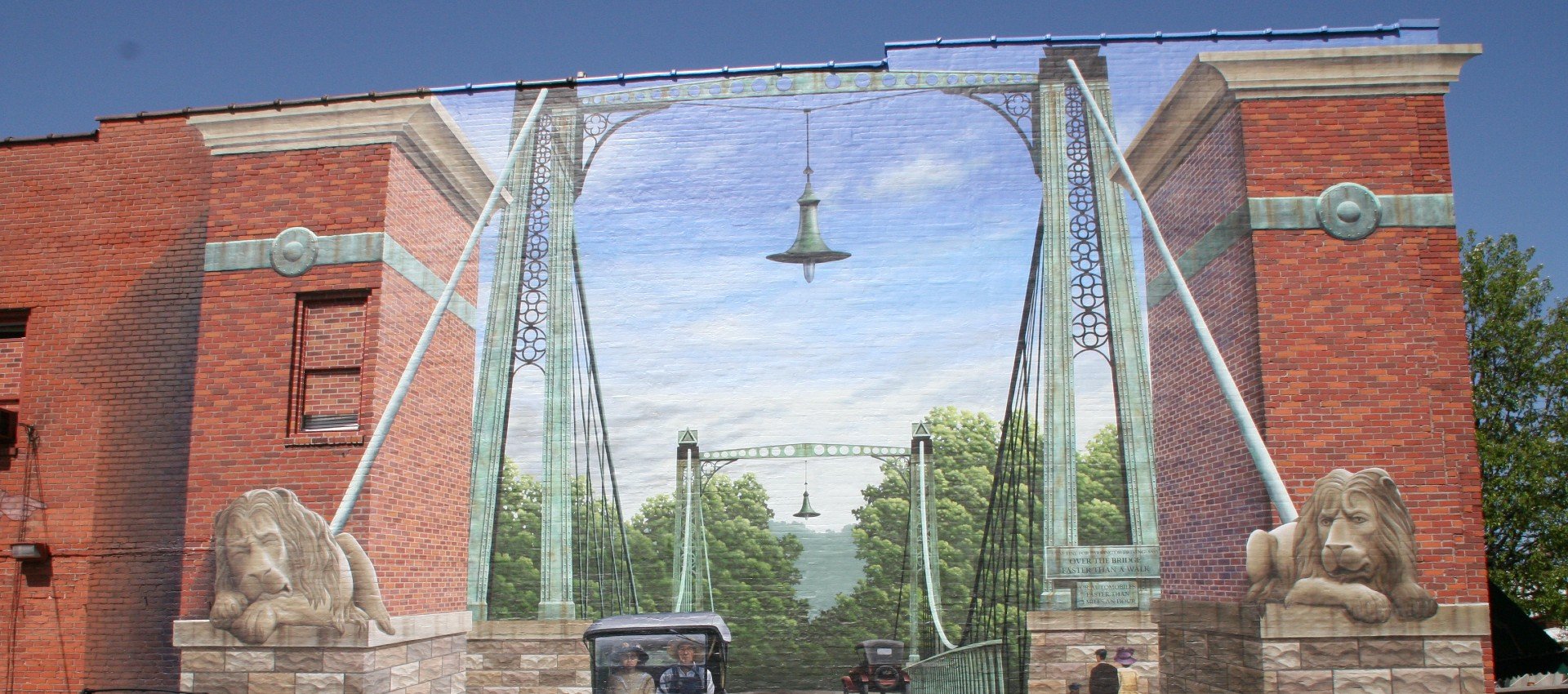 Chamber 45005
Serving Franklin, Carlisle, Franklin Township, and beyond.
Experience the Benefits.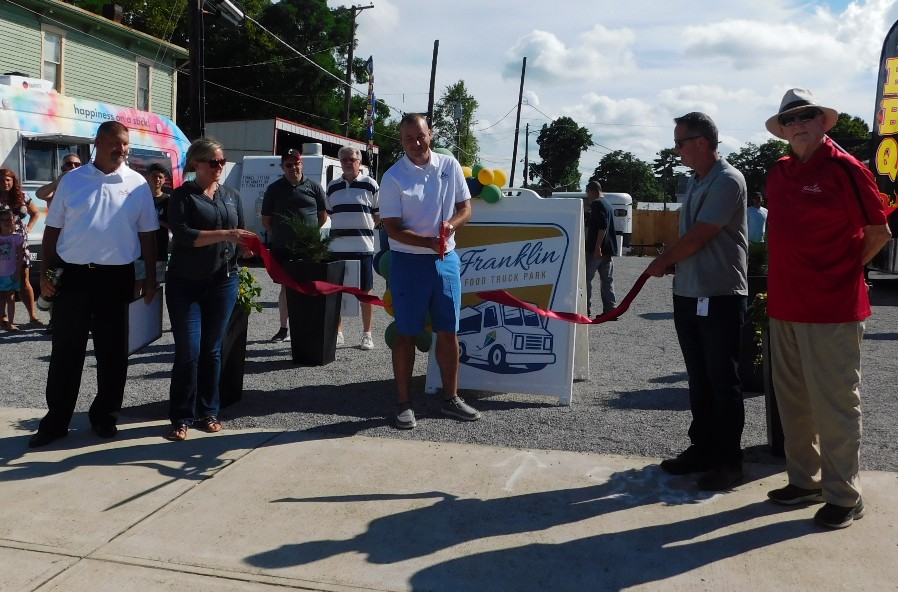 Women's Networking Coffee (F.E.W.L.)
Chamber Events
Chamber45005's Women's Networking events are a great way to meet other professional women in our area.
Our speaker will be from the Dayton YWCA. 
Feel free to invite a friend; our meetings are open to all women in our area. Please RSVP so we can plan seating and refreshments. 
Location: Anderson Life Celebration Center, 360 Commerce Center Dr., Franklin.
Networking/Learning Lunch
Chamber Events
Speaker: Tom Gottlieb, BHHS Professional Realty Business Broker, an expert in helping people buy and sell businesses.

An overview of his presentation: So many business owners have thought about transitioning out of their current business and often do not have a succession plan. One of their first questions is often to determine how much their business is worth. Their next question is often "If I do want to sell my business, how does this process work and who should I turn too?" So, our brief presentation to business owners discusses this dilemma and what someone might want to do next.
Location: Village Station Bar and Grill (Carlisle).
Details and registration info: TBA
Note this event is on the 4th Monday to avoid the federal holiday on Jan. 16.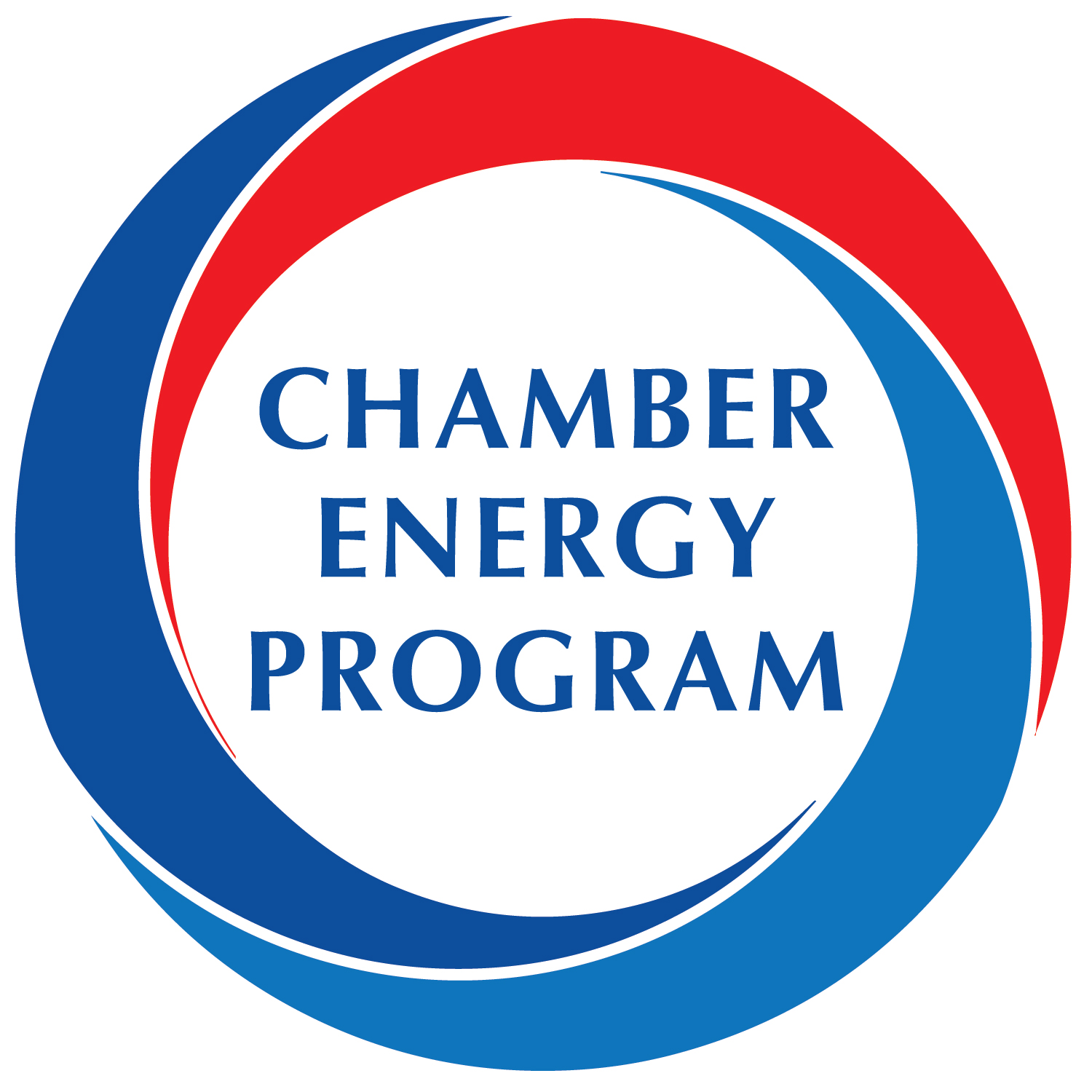 The Franklin Area Historical Society enrolled in the Chamber Energy Program; we are projected to save $800/year on gas/electricity! We operate an historic house museum and operate with a very small budget, so this is huge savings for us."
"Since becoming a chamber member, I welcome new customers on a continual basis. It's amazing, the connections that have come from the networking luncheons have greatly benefitted my business."

"We switched to the insurance plan available through the Franklin Area Chamber of Commerce, and we saved over $100,000 annually on our premiums."
Thank You To Our Partners!